We're back as of November 10, 2021.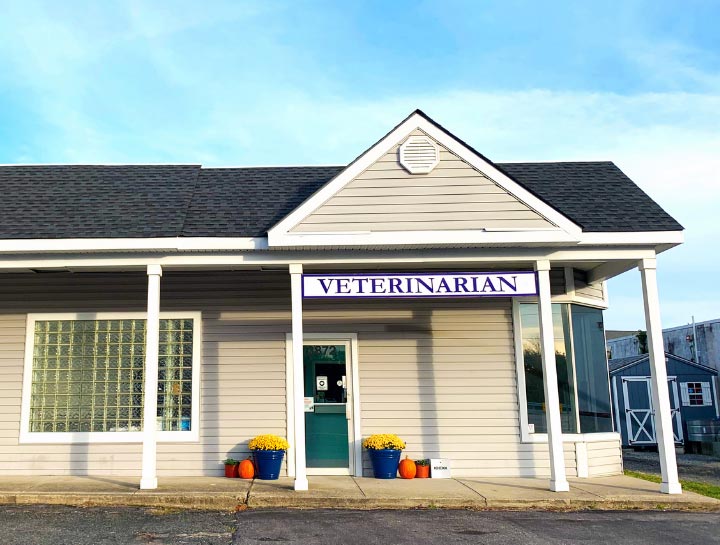 November 8, 2021
On May 24, 2021, Solomons Veterinary Medical Center experienced a devastating fire that caused us to close down and rebuild our facility. We are thrilled to announce our reopening to our clients and patients on Wednesday, November 10, 2021!
Throughout the construction process, our entire organization came together to help with the renovations. We are a strong team of people and we can't wait to see you again in our new space!
We want to express our gratitude for all the support we have received from our community. We are moved by your care and willingness to help. Thank you to everyone who has reached out and to the local veterinary practices who have stepped up by seeing our patients while we were rebuilding.
We continue to offer the same quality care and customer service that you have grown to know. Appointment availability will be limited as we continue construction in the rest of our building. The new facility will be at the same address, 13872 H.G. Trueman Road, Solomons, MD 20688, on the other end of the building.
For the safety of our staff and clients, we ask that you adhere to our current hybrid curbside policy. Only one person will be allowed into the building for appointments; prescription and product pickup will continue to be curbside.
Thank you for your continued support. We look forward to seeing you and your pets soon!
The Team at Solomons Veterinary Medical Center

Checkout our new facility: